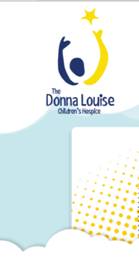 A £500 cheque was presented to representatives of the Donna Louise Trust at our pre Christmas "Mince Pie and Mulled Wine" afternoon.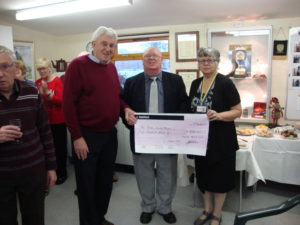 Many thanks for the total support of this initiative in our Centenary Year.
Please continue your support in 2016 when Donna Louise will again be our chosen charity.